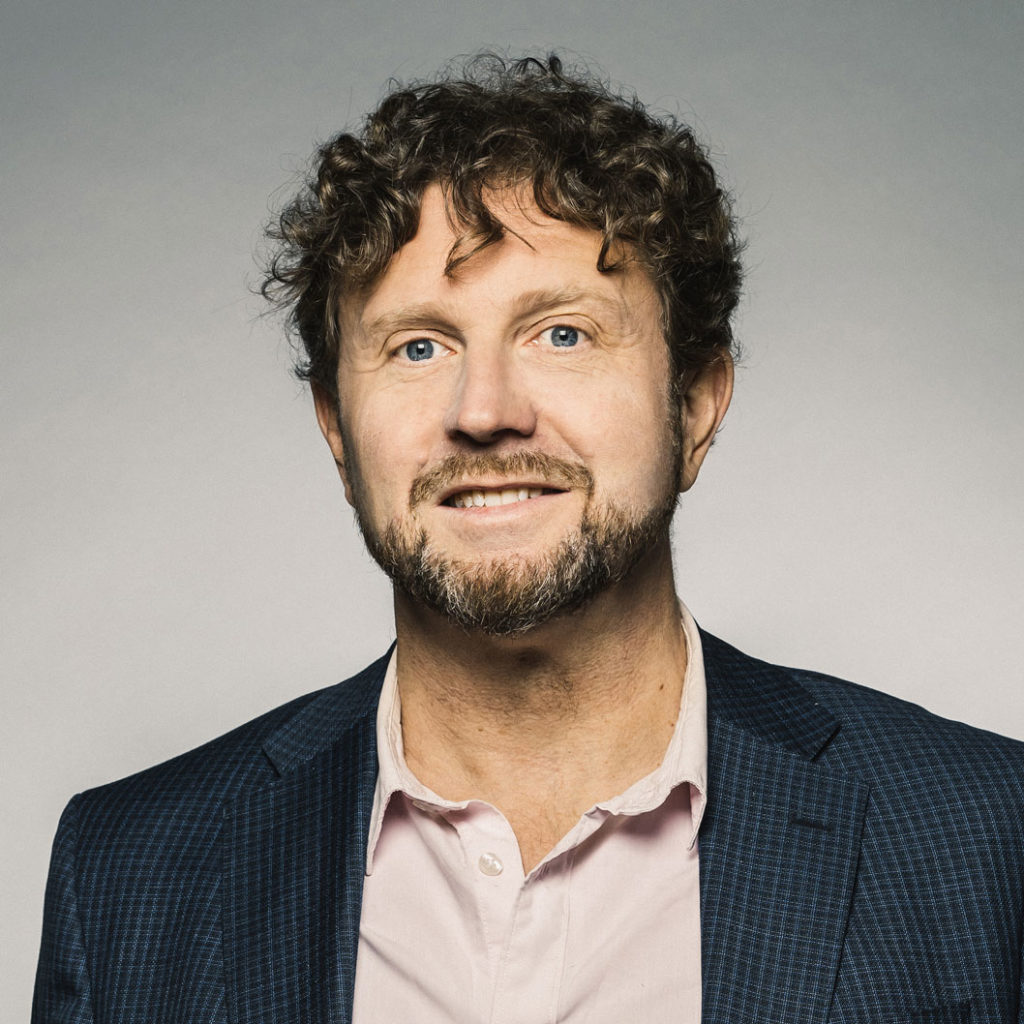 Michael Seyfried
founder and CEO of inner.i Virtual Awareness GmbH.
35 years of experience in the entertainment industry as actor, director, screenwriter, as well as trainer and artistic consultant for Microsoft, Audi, BMW and many other companies. Michael has an eye and heart for storytelling and dramaturgy and loves to stage topics and people. His passion is to playfully motivate people to grow beyond themselves, to leave their familiar territory, to dare something new and develop undreamt-of talents in the process. In 2018, he discovered his fascination for the almost unlimited qualities of experiences in VR and founded inner.i. For more information about Michael Seyfried visit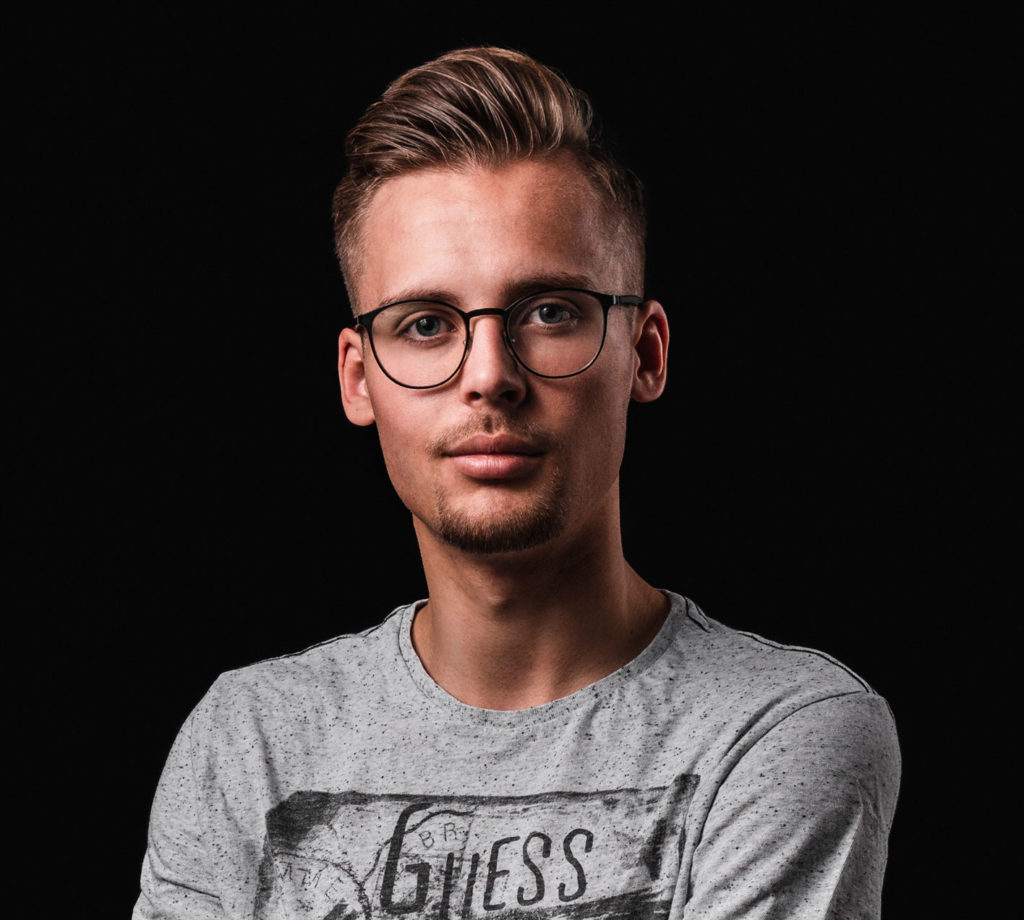 Jordan Noah Bachmayr
Junior HR Manager
Even at his young age, he already masters numerous skills and competences: At the age of 16, he already set up his own flourishing business as a professional DJ in the party industry, before he discovered his true vocation as a "people whisperer" and began to study professional HR management. At inner.i, he is the "secret weapon", not only when it comes to people issues, but also exploring innovative communication technology.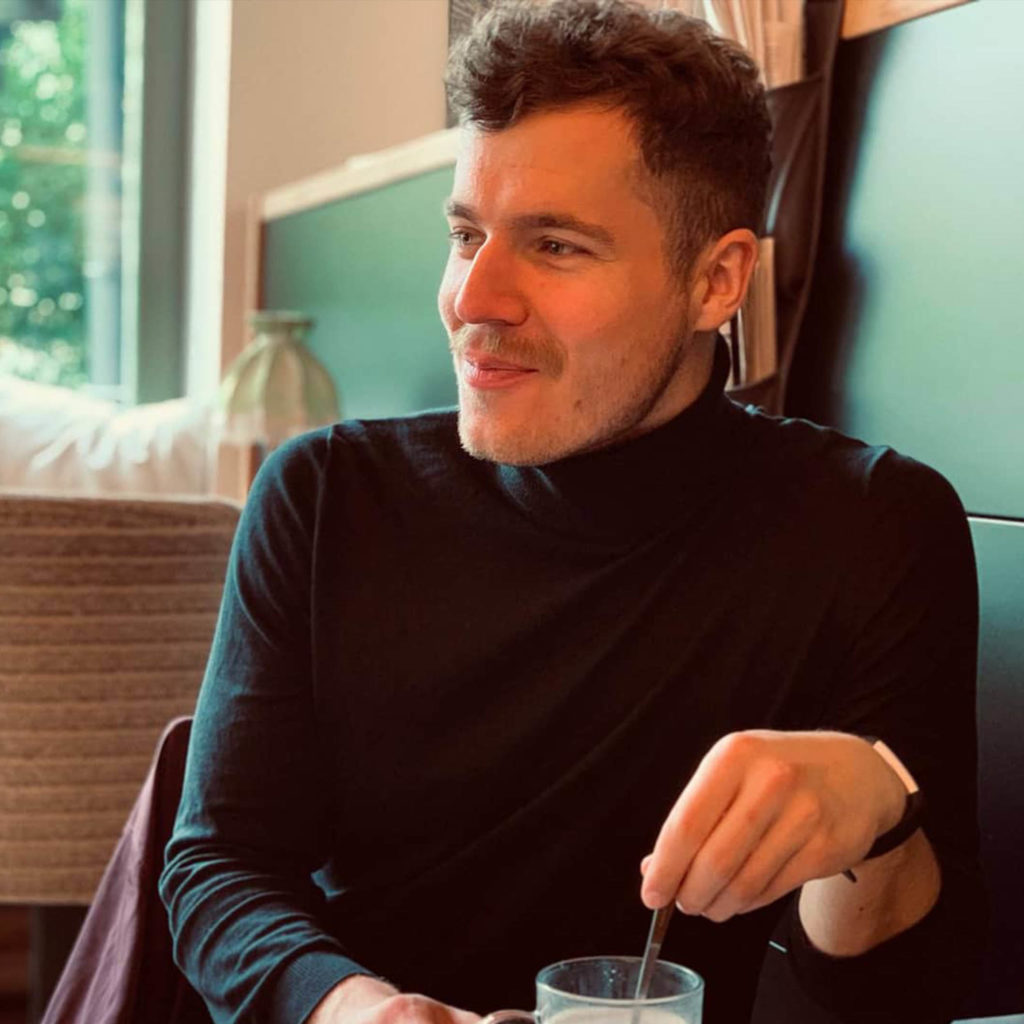 Max Hessel
communication consultant
Bachelor student of communication psychology. The topics of communication and coaching are the foundation of his studies; Max likes to deal with the holistic view of these topics and sees himself as a process facilitator to uncover individual potentials and resources.

"Helping people to help themselves" is not an empty phrase, but a lived philosophy - people are experts in their own individual challenges.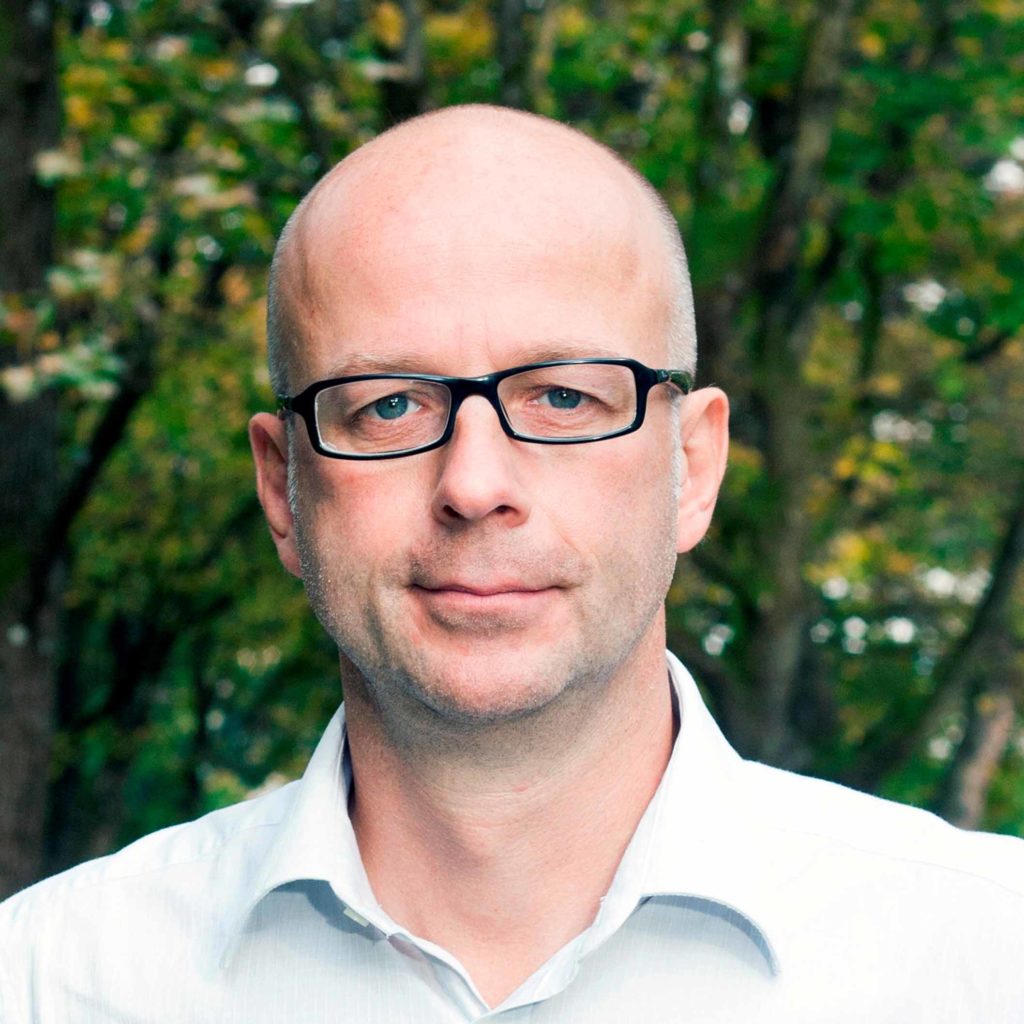 Frank Kirchner
systemic teaching therapist and specialist in information security and data protection.
In addition to many years of work in the field of business architecture and knowledge management at Münchner Rück and other companies, Frank has been training therapists for over 5 years. At inner.i he is instrumental in shaping the transfer of systemic coaching into VR.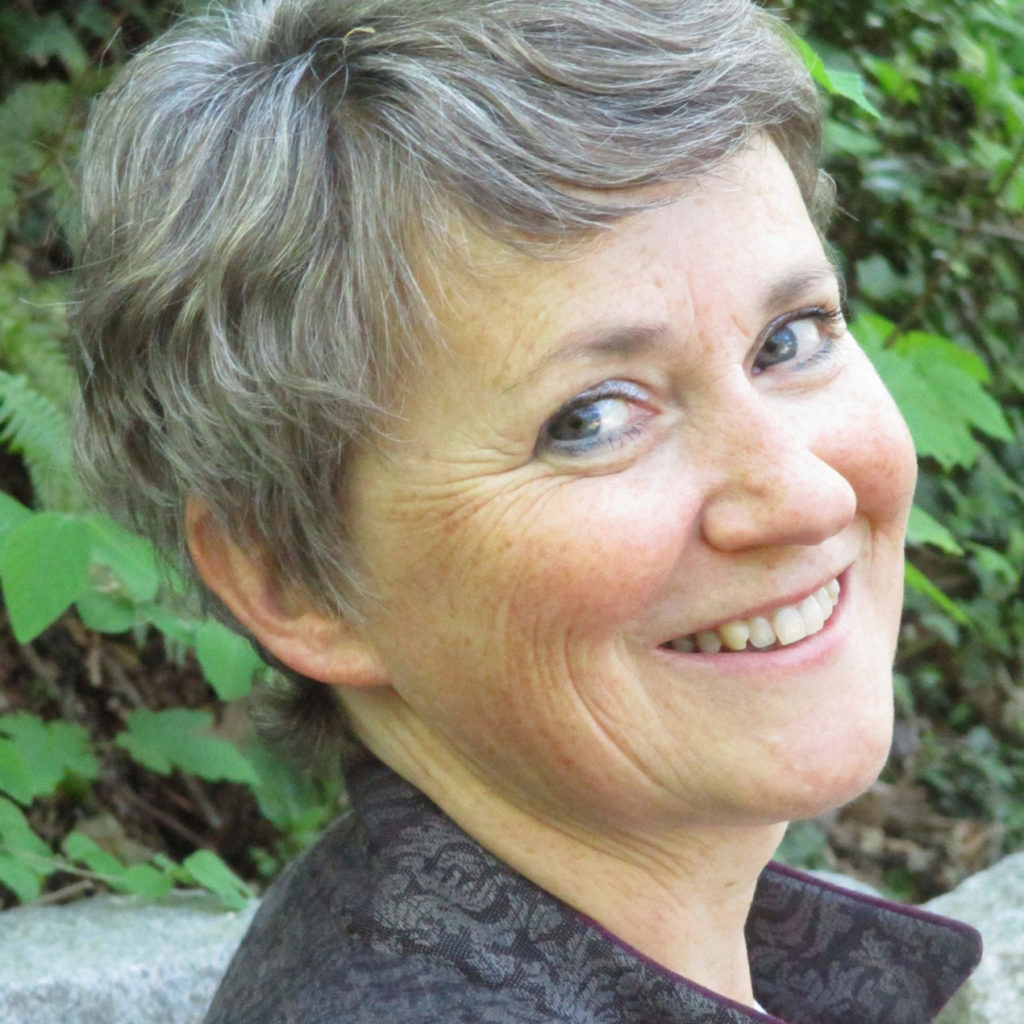 Regina Prokopetz
Corporate Communication and Executive Assistant.
30 years of experience in the field of communication as an intercultural trainer and conference interpreter for the institutions of the European Union as well as for numerous NGOs and companies from a wide range of industries such as Hugo Boss, BMW, Agco/Fendt and international events such as the Alpbach Finance Symposium. Building bridges between people and cultures is Regina's mission, which is also reflected in her voluntary work for and with refugees.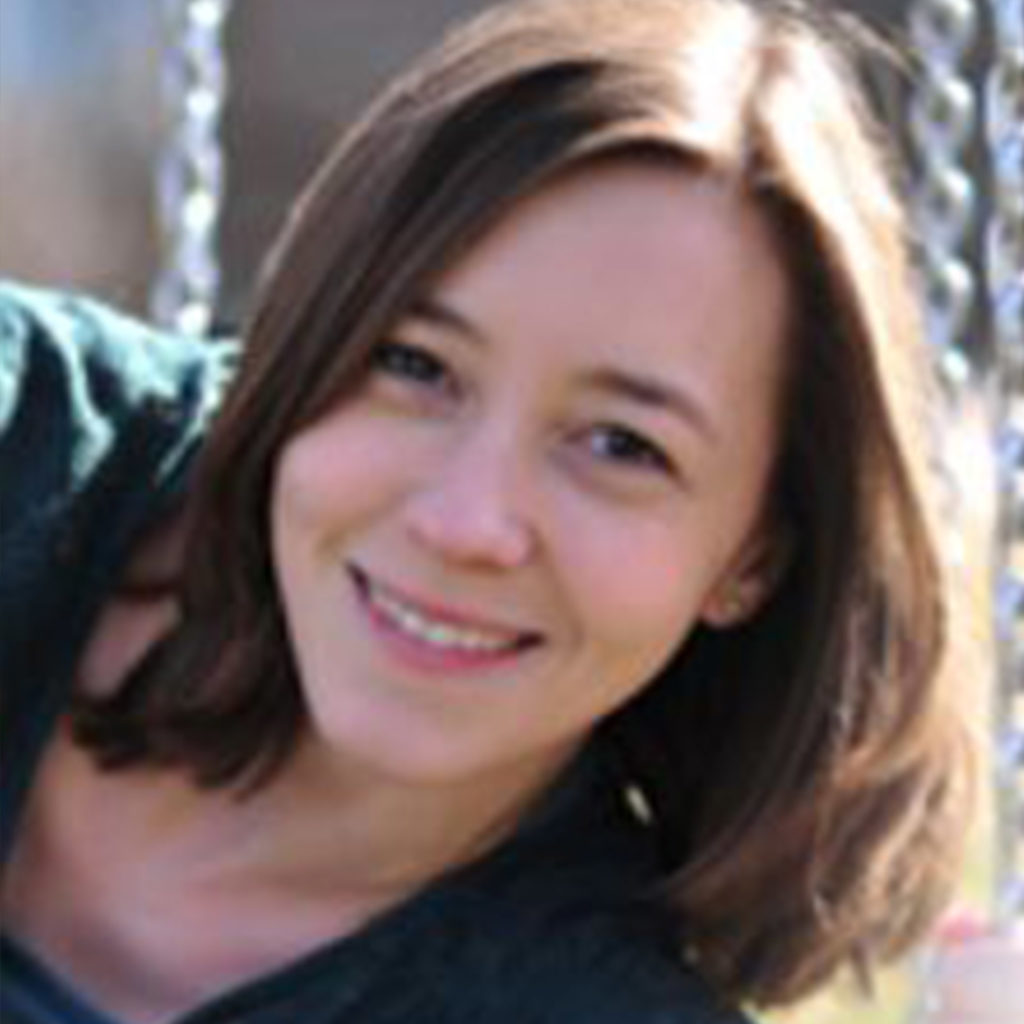 Luisa Scherf
Patholinguist, communication consultant.
Finding and promoting successful holistic communication - in both private and professional contexts - is an important concern for Luisa. At inner.i, she looks after communication concepts in the virtual space and the use of digital communication techniques in the project environment.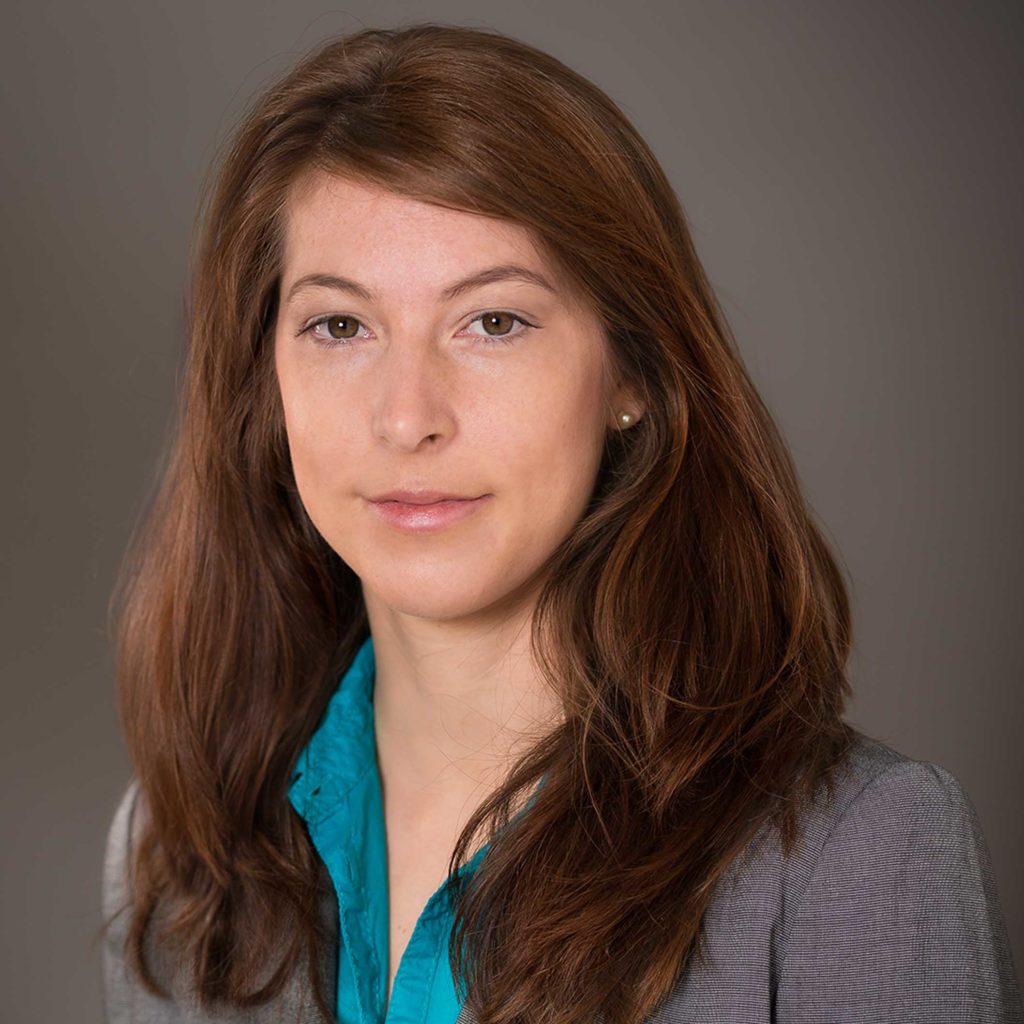 Velvet Staude
systemic coach on her way to become a systemic Gestalt and body therapist and alternative practitioner for psychotherapy
At inner.i she looks after the systemic dimension and is your personal contact for your individual coaching topics.
Sinem Caliskan, Janina Komander & Beata Komander
ABOUT US
The following experts provide us with programmatic content for our VR productions. They are also available to develop customised training content for your needs.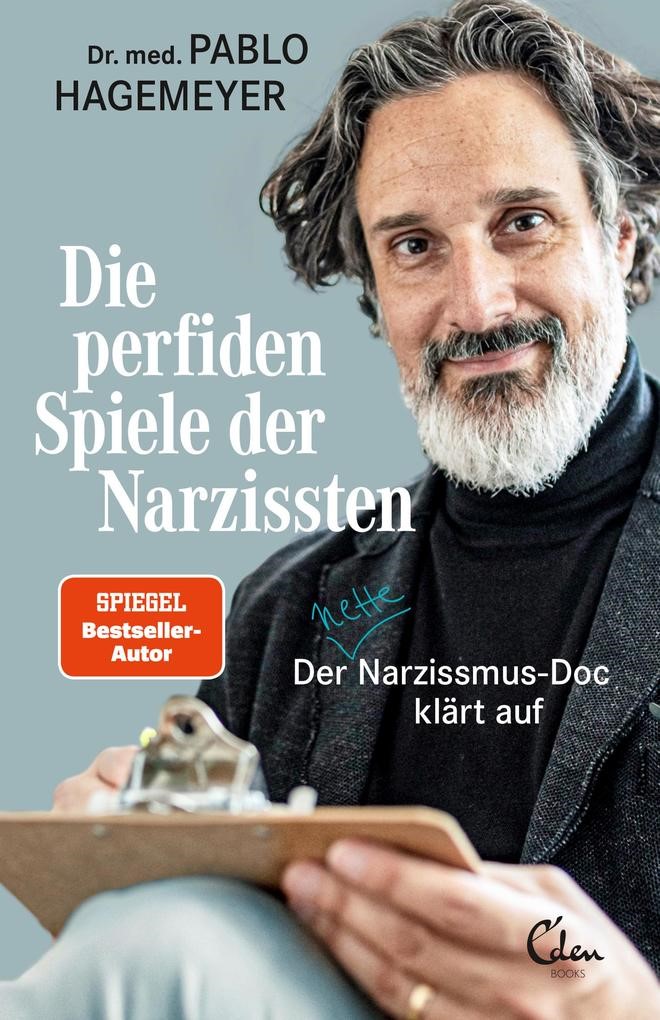 Pablo Hagemeyer
Specialist in psychiatry and psychotherapy, bestselling author and script consultant for medical fiction formats on German television. As an expert in personality psychology and relationships with "Toxic Leaders", Hagemeyer contributes to designing authentic virtual scenarios as a training field for dealing with managers and employees disrespecting boundaries.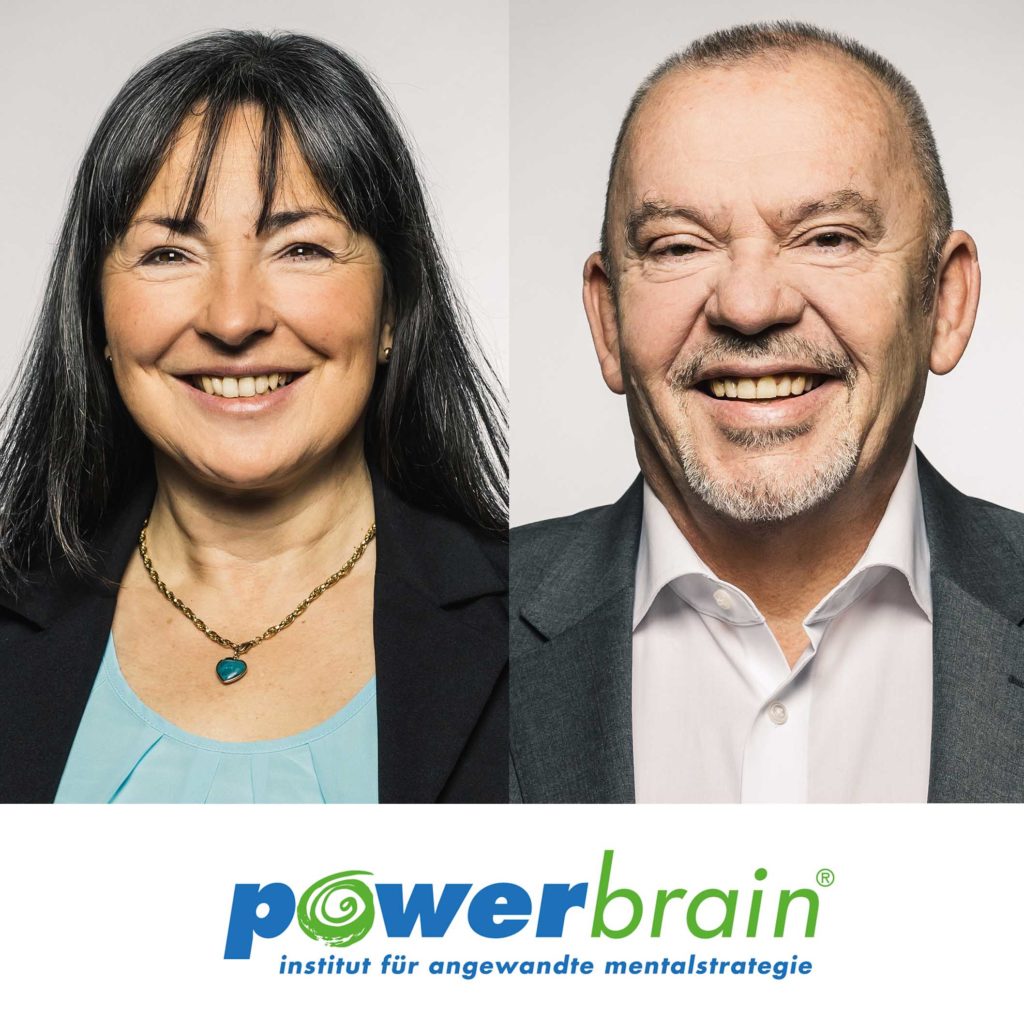 Dagmar & Sepp Spreitzer
Dagmar and Sepp Spreitzer - owners of the Powerbrain Institute, have been training mental trainers for 20 years. With inner.i they have developed a programme for brain activation.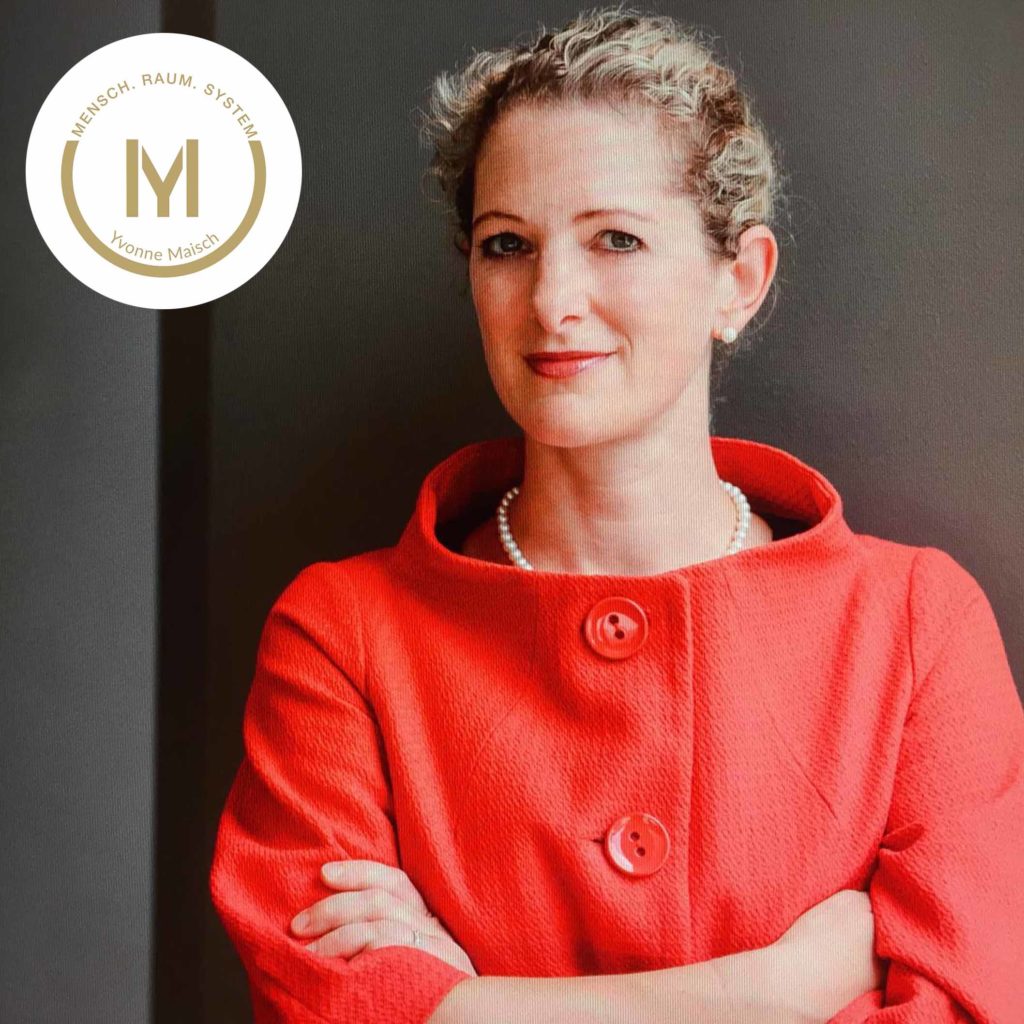 Yvonne Maisch
Yvonne Maisch – People and Space - Yvonne assists us in the development of innovative concepts for New Work for more balance and harmony.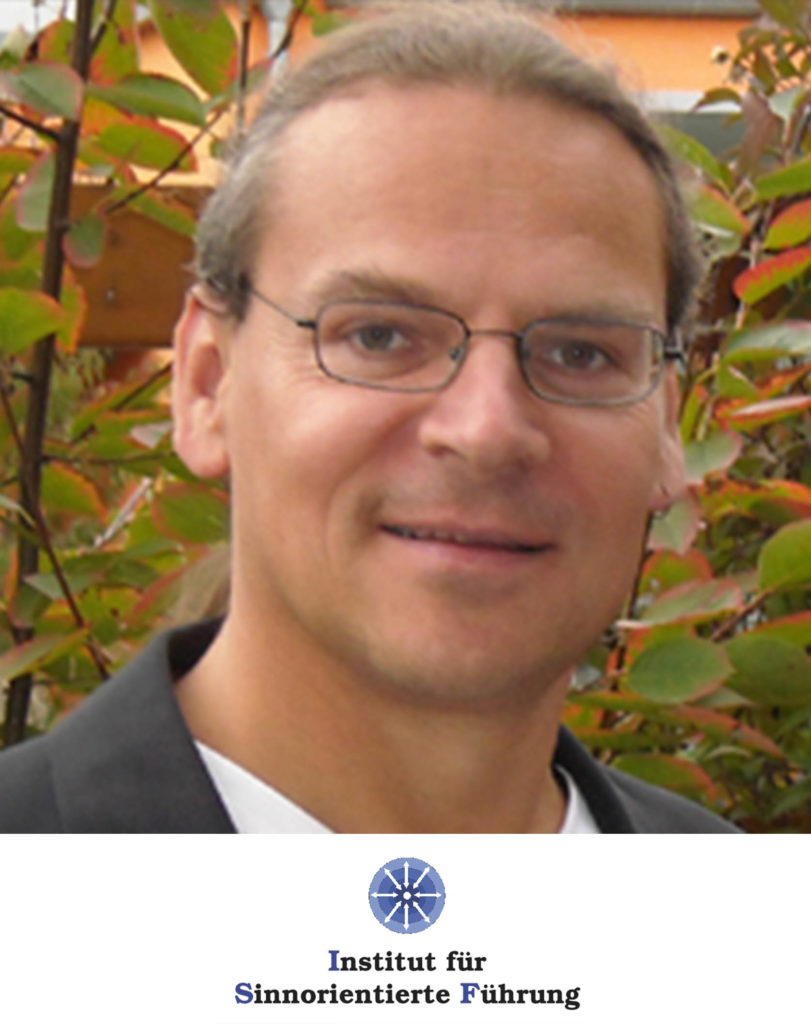 Andreas Mascha
MBA and managing director of Integral management Consulting (IMC) as well as director of the Institute for Meaningful Leadership (ISF). Andreas supports inner.i in creating a programme for sense-oriented (self-)leadership.
Claudia Domke
Claudia Domke - After having worked for various corporations for 30 years, Claudia Domke has set up her own business as a coach with a focus on "mental health as an economic factor". Our virtual training programme "The Brain as a Stage - Training for More Ease and Self-Efficacy in Everyday Life" is a result of Claudia's cooperation with inner.i.